September and October 2022
Anja, the German chairwoman of the association meets with the Gambian board of directors to promote the development of the HAMBIA Support Centre.

She will also meet with affected mothers and families to learn more about their concerns.

Anja is covering the travel and accommodation costs privately.



The HAMBIA Support Centre needs new roofs.
During the site visit on 11.11.2021, we found out that the main house and the boys quartier urgently need new roofs. During the previous and this time stormy rainy season, the roofs were badly damaged. The roofer we trust is waiting for our go. Therefore, we have set up a fundraising campaign at Gofundme.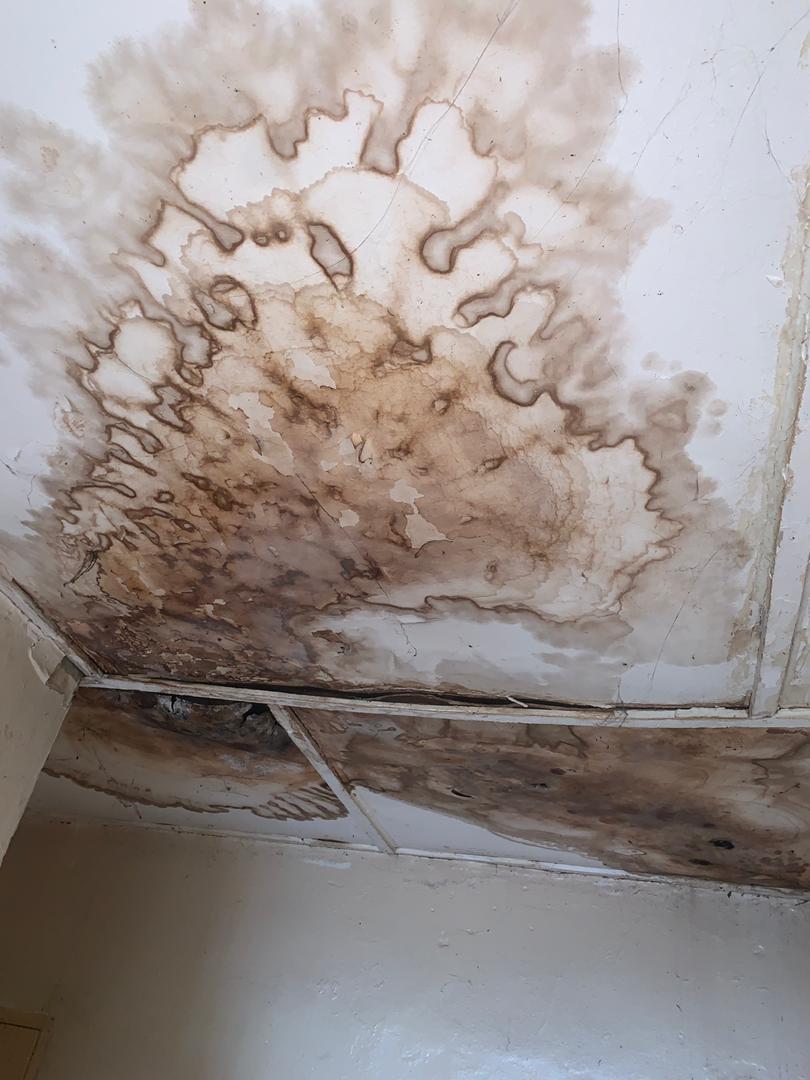 The HAMBIA Support Centre -
Work on site

At the beginning of November 2021, Hewan and Ursula (a member of HAMBIA, Germany) will fly to Gambia to discuss the renovation work on the buildings with the Gambian craftsmen.
Entry in the register of associations
Since 6.07.2021 HAMBIA Hamburg-Gambia Charity Funds e.V. is a registered association under VR 24762, the non-profit status has been granted.